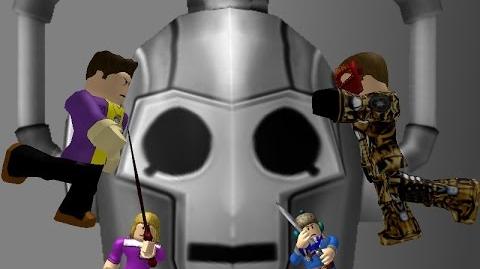 Battle of the Beginner: The Beginner is back, and a battle approaches. Teaming up with old friends as well as old enemies, the Beginner must fight, or else the Death will have his way with the world.
tba
References and continuity
Edit
Ad blocker interference detected!
Wikia is a free-to-use site that makes money from advertising. We have a modified experience for viewers using ad blockers

Wikia is not accessible if you've made further modifications. Remove the custom ad blocker rule(s) and the page will load as expected.